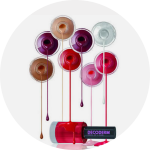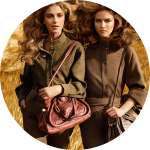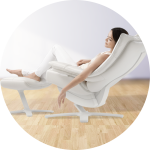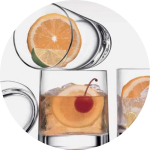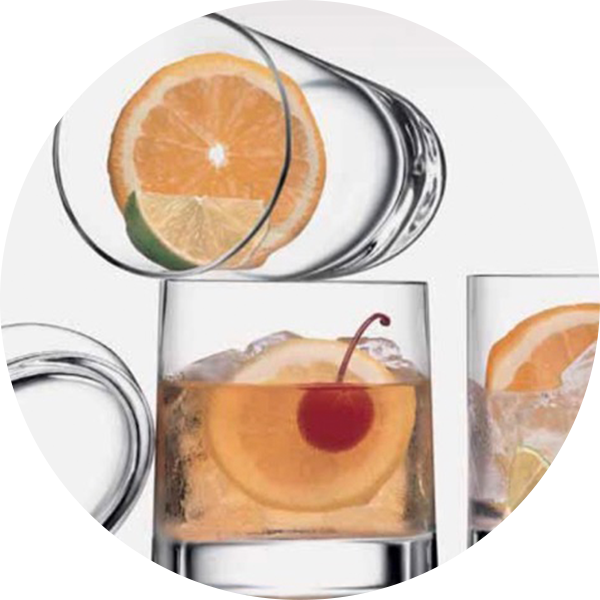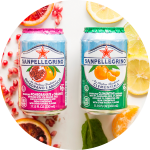 About Us
Shades of Italy is a company established to offer Italian quality products. We are based in Western Sydney with our showroom and warehouse. We have a unique approach to the market place. Our distribution channels cover many different and diverse sectors. This includes but not limited to such products as fashion, cosmetics, households, furniture, food & beverage to name a few. Our distinct differentiation that unites all these wonderful shopping channels is in the consistency and absolute premium quality of the products.
In a market place that quickly evolves we believe that "in the end quality always wins" that's why we continuously research top Italian brands and thanks to our connections we buy directly from Italy. Shades of Italy also understand how important the price point can be. Our buying process is innovative and creative so we usually buy using a very smart method called media-bartering. This process allows us to have a very competitive price edge. That's why we are able to deal not only with high-end boutiques but also with department stores and other big distribution channels. Shades of Italy provide the best channel to access the beauty of "MADE IN ITALY."
Media Bartering
Media-Bartering is a very smart method already developed in USA, UK and Italy.
The barter is based on a very simple concept: the company sells its products to Shades of Italy which plans and buys advertising choosed by the clients in exchange for an equal value of goods.
There are different benefits: advertising with no cash flow, liquidity company preserved, get rid off surplus warehouse, cutting of stock's cost.
The companies can also trade vouchers. This system is used to avoid any turbulence to the normal distribution of the brand and it's a smart way to attract new clients and secure a certain traffic to the physical stores or the online shops.
Wholesale
If you are interested to receive further or ongoing information about our product range and pricing, please contact us on the following email address: sales@shadesofitaly.com.au or call
02 9756 3777  our sales department we will be happy to assist you.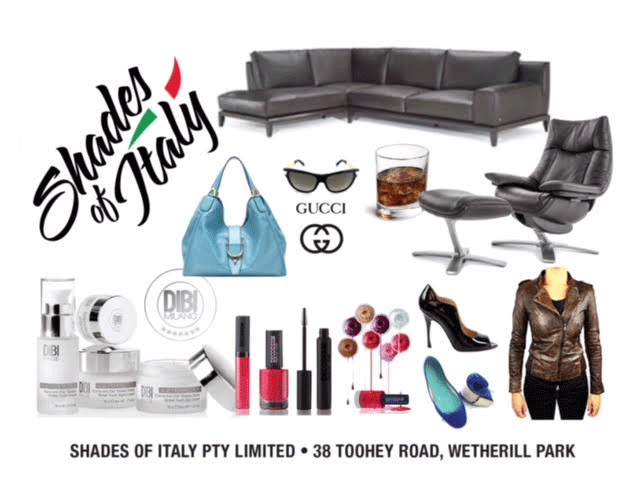 Retail – Shopping Club:
Only affiliated companies and organisations are able to access our exclusive Shopping Club through personalised accounts which provide full access to our on-line shop.
We also organise exclusive in-store events that are reserved only for our Shopping Club members.
Receiving special benefits is a great way to reward your people and ensure they are proud to be part of a special company and network organisation.
The membership is totally free and will guarantee your people will have priority access to TOP BRANDS at BEST PRICES.
This process does not create problems to the normal distribution channels of the brand. Shades of Italy offer the opportunity to buy at a very special and exclusive price to the Shopping Club member.
By being part of our program eligible members will always have the peace of mind in enjoying premium quality Italian products at the very best price.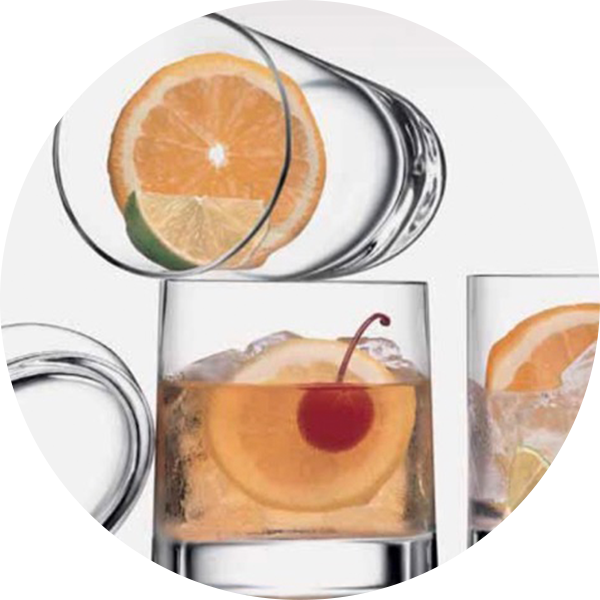 GET IN TOUCH
Contact us for any further questions, wholesale
and business partnerships
Let's have a chat!
PHONE: 02 9756 3777
FAX: 02 9725 2667

Visit our location
SHOWROOM:
38 TOOHEY ROAD,
WETHERILL PARK NSW, 2164